Global Bilgi provides exceptional Contact Center Solutions
Each Customer's story is unique, and our mission is to ensure the best Service & Sales experience in the Digital Age for all Partners and Clients. Choose experts to get remarkable results and grow your business fast.
Let's Talk!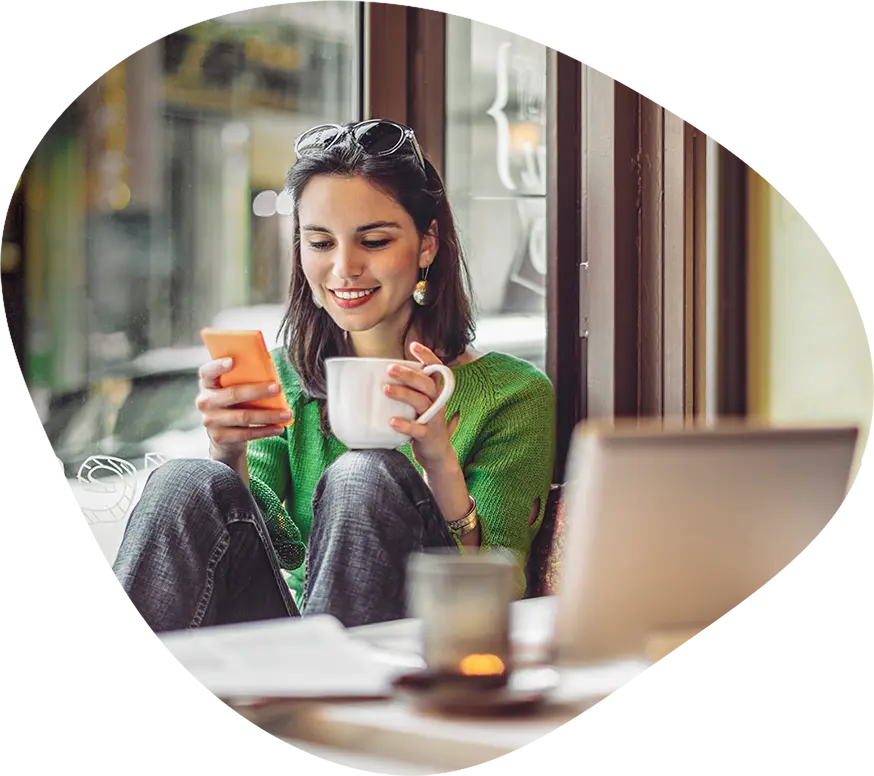 Get to know Global Bilgi
Incorporated in Turkey in 1999 as a Turkcell Group company, Global Bilgi started operations in Ukraine in 2008. Together with the parent company, Turkcell Global Bilgi, we focus on contact center outsourcing with in-depth digital expertise. Customers also benefit from our in-house developed IT solutions, including the omnichannel cloud call center platform Sirius and RPA.
Over 80 companies trusted us to make their customers happy and more than 16 thousand customer experience professionals from all around the World and in 22 locations in Turkey and Ukraine make it real every day.
About Us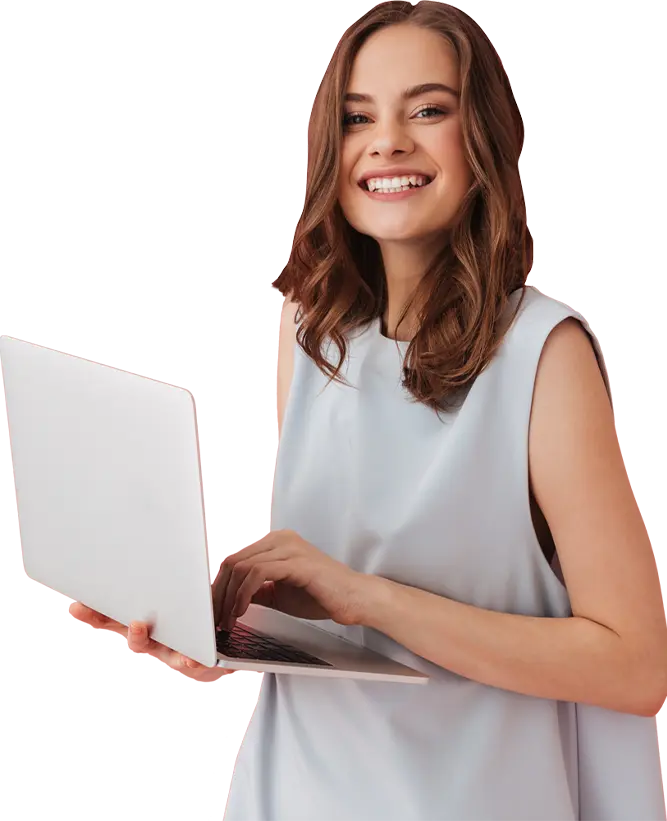 Life at Global Bilgi
At Global Bilgi, we embrace our training and development activities to raise and develop the best professionals in the customer experience and digital industries. Starting a career in our company is a great opportunity to reach a brand-new level and ensure internal and external growth. We focus on reaching the business targets and also having fun together and retaining a family-minded company culture.
Learn More
Are you ready to begin the new story of your customer experience management?